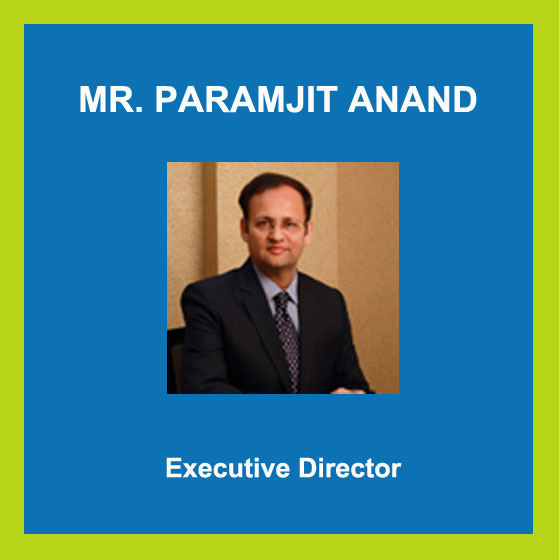 Mr. Paramjit Anand
(Executive Director)
Paramjit Anand is the Executive Director at Acreaty Consulting. With about 20 years of experience, Paramjit specializes in strategy, implementation, competitive analysis, outsourcing, mergers and acquisitions. Apart frm leading a fast growing firm his role extends into strategic consulting, including business plans and sales strategy development for key clients. An MBA and a B.Com graduate, Paramjit started his career with Gillette Group,LLC as a part of a sales management team. Over the years, he contributed to several FMCG brands including ITC, DCW Home Products, Calvin Care, and LG consumer health.
Paramjit's interests include new technology, innovative and business enhancement ideas and management training. He is a people's person and believes that each employee can contribute to the growth of the organization if one knows how to harness the talent effectively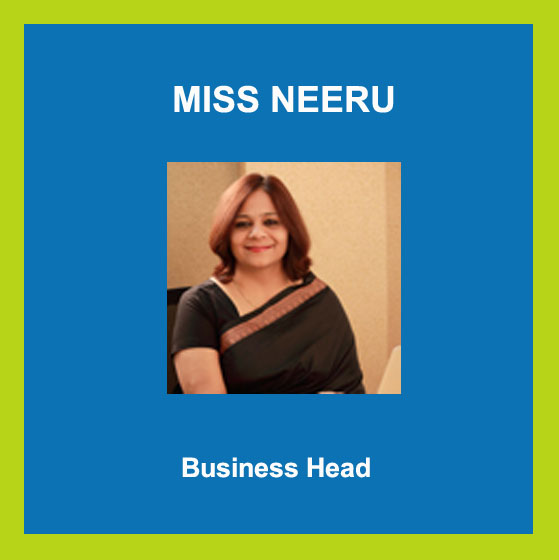 Miss Neeru
(Business Head)
Neeru is the Business Head at Acreaty Consulting. A Delhi University alumnus, Neeru is post graduate and diploma holder in HR. Her key skill areas include recruitment, executive search, benefit negotiation, and HR consulting. With 13 years of experience in hard core Human Resource functions (including selection, hiring, training, legal compliance, and client co-ordination), she brings on board a formidable mix of industry knowledge and hands on understanding of the talent pool dynamics in the India region.
Mr. Sanjeev M. Chandra
(Senior Manager: Commercial & Finance)
Mr. Sanjeev M .Chandra heads the commercial and finance team for Acreaty. A graduate from Lucknow University, Mr. Sanjeev M. Chandra is an MBA in finance. With over 28 years of experience in Finance, Accounts & Commercial, he joined Acreaty from Maharishi Group of companies. He leads the commercial team in tune with the ethos of Acreaty – adding technology to accelerate efficiency. Mr. Chandra brings sound industry knowledge and number crunching abilities on board, at Acreaty.